It's simple: providing a seamless experience that focuses on restoring and harmonizing facial features to keep you looking youthful, refreshed and most importantly – natural.
Maria became an esteemed healthcare provider 12 years ago, 
beginning
 in Emergency Medicine. In 2018, she started exploring different specialities including cosmetic and medical dermatology. Maria found an opportunity to personalize the aesthetic experience for each patient on a unique level. Her practice was the first in the region to 
incorporate ultrasound guided injections. 
Her results-driven approach comes with years of experience, in-depth knowledge of facial anatomy, and advanced injection trainings. Her passions include complication management, ultrasound based procedures, and training other injectors. Maria prides herself on honest assessments and thoughtful treatment plans to achieve their patients' goals. 
We look forward to serving you as we work together to enhance your natural beauty!
Stay gorgeous,
Maria
Maria Hawkins, MPAS, PA-C, Founder
Maria Hawkins is a licensed and NCCPA certified Physician Associate. She is a member of the American Academy of Physician Assistants, Society of Dermatology Physician Assistants and American Society for Laser Medicine and Surgery.
She earned her Bachelor of Health Sciences and Master in Physician Assistant Sciences from Saint Francis University. She has served the greater Baltimore and Frederick areas for almost 12 years, beginning in emergency medicine before moving to medical and cosmetic dermatology practice.
Maria holds certifications in multiple cosmetic injectable procedures, skin tightening, laser skin resurfacing, micro-needling, chemical peels, and radiofrequency devices. She has attended advanced training in body contouring procedures including Coolsculpting and BTL aesthetics as well as advanced injection training by leading industry experts.
Maria is passionate about providing safe, ultrasound-guided aesthetic injectable treatment – specializing in a natural approach to undetectable full facial rejuvenation.
When she's not actively injecting, Maria continues to study the most cutting-edge advancements in skincare and facial rejuvenation. She enjoys spending time with her husband, two children, and great pyrenees named "Botox".
Dr. Barry Cohen, M.D, P.C.
Dr. Cohen, MD, P.C. diplomat of the American Board of Plastic Surgery, is a fully trained plastic and reconstructive surgeon. Dr. Cohen joins our team as Medical Director and surgical specialist.
Dr. Cohen's is a graduate of Cornell University with a Bachelor of Arts in Biochemistry. He completed his medical school training at Georgetown University, graduating near the top of his class. He went on to complete his residency at a well-known trauma center, The Washington Hospital Center. Dr. Cohen has nearly 20 years of experience and has won numerous awards for both his clinical and research skills.
To request a consultation, click here.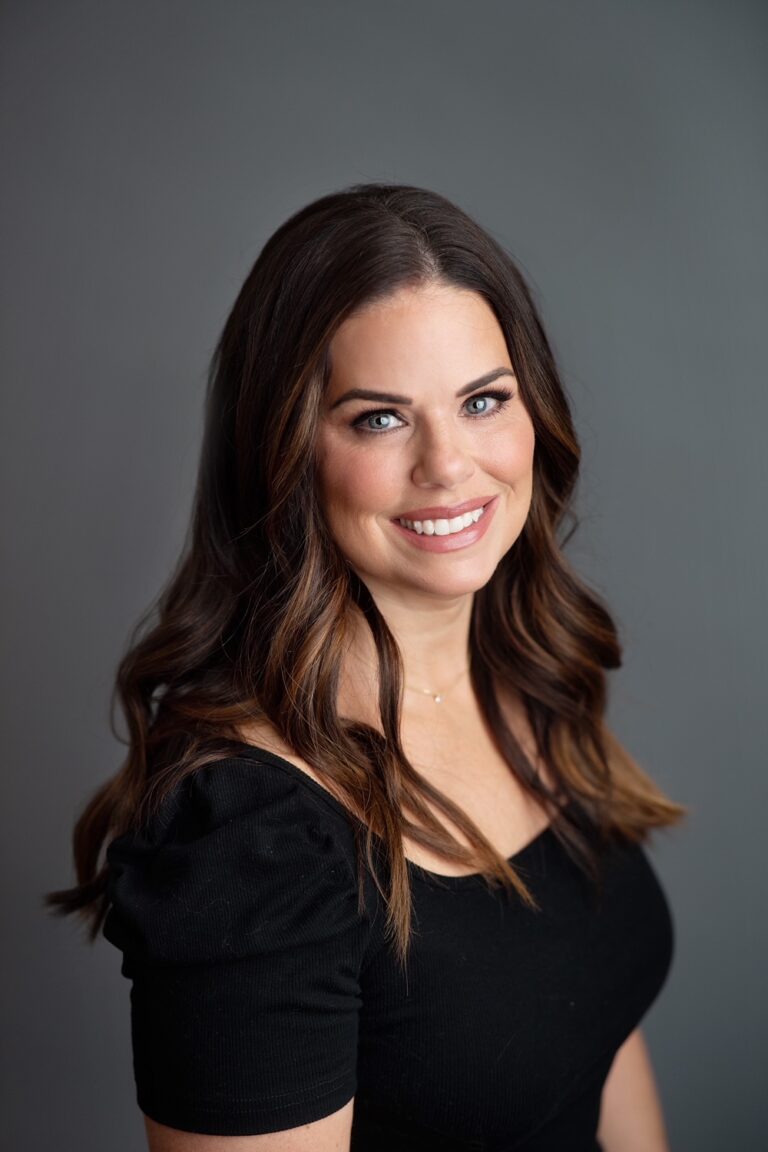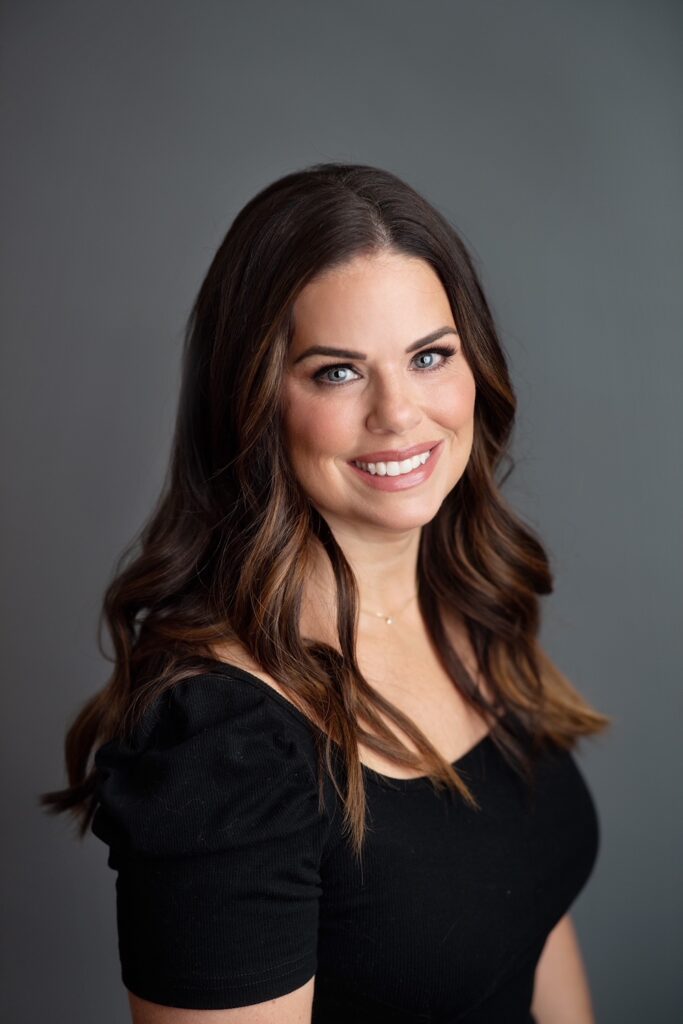 Shannon has nearly 20 years of experience in the beauty industry – beginning as a high-profile makeup artist and working over time to establish herself as an expert in skin science, graduating from the Dermal Science International Aesthetics & Nail Academy in Reston, VA.
She holds certifications and specializes in HydraFacial treatments, dermaplaning, and various chemical peels. She is well-versed in multiple medical-grade skin care  lines and specializes in creating customized skin care plans.
Her facials are highly customized during each visit, tailoring treatment and product recommendations according to her clients' budget, skin needs, and goals. She is approachable and passionate about educating her clients, helping each person formulate the best treatment plan(s) to meet their needs. 
Outside of work, Shannon invests in the study, practice and art of cosmetics while also spending time with her husband and three children.