Maria Hawkins Skincare
High quality medical-grade products to keep your skin healthy and glowing all year-round!
Located in Downtown Frederick, MD
Our team prioritizes exceptional patient care through safety-centered and thoughtful, individualized treatments plans.
From the easy scheduling via their online portal, to the gorgeous downtown office space (free parking in the back) this practice is first class. That's even before they touch your face! Maria's bedside manner is professional, informative & calming. I've never had such a thorough consultation or such AMAZING results that look natural. Would 100% recommend for anyone.
If you want to feel more comfortable in your own skin, this is the place! Maria is gentle with needles and thorough in her consultations to ensure natural results. I love her work so much that I drive over an hour and a half just to see her - and have been doing so for years!
Maria took the time to review my needs. Her smile at my results and her kind words made me feel like I was her only patient. She is not a cookie cutter provider and understands the fact that the needs of everyone are unique. Thank you Maria for making me feel important and beautiful.
Maria is amazing! I remember the first time I decided to get Botox, how scared I was.. her calming energy was able to keep me comfortable and made the experience an easy one. A year later, I have no one else I trust more. If you're looking for a great, patient centered, perfectionist aesthetician, Maria is the peoples choice!
Maria & Mckenna were awesome! I felt much more comfortable after our initial interaction & discussion of treatment. They were so professional & very knowledgeable about the products! I had no hesitations moving forward. Can't wait to go back, I am loving the results 🙂
The Smart Skincare Series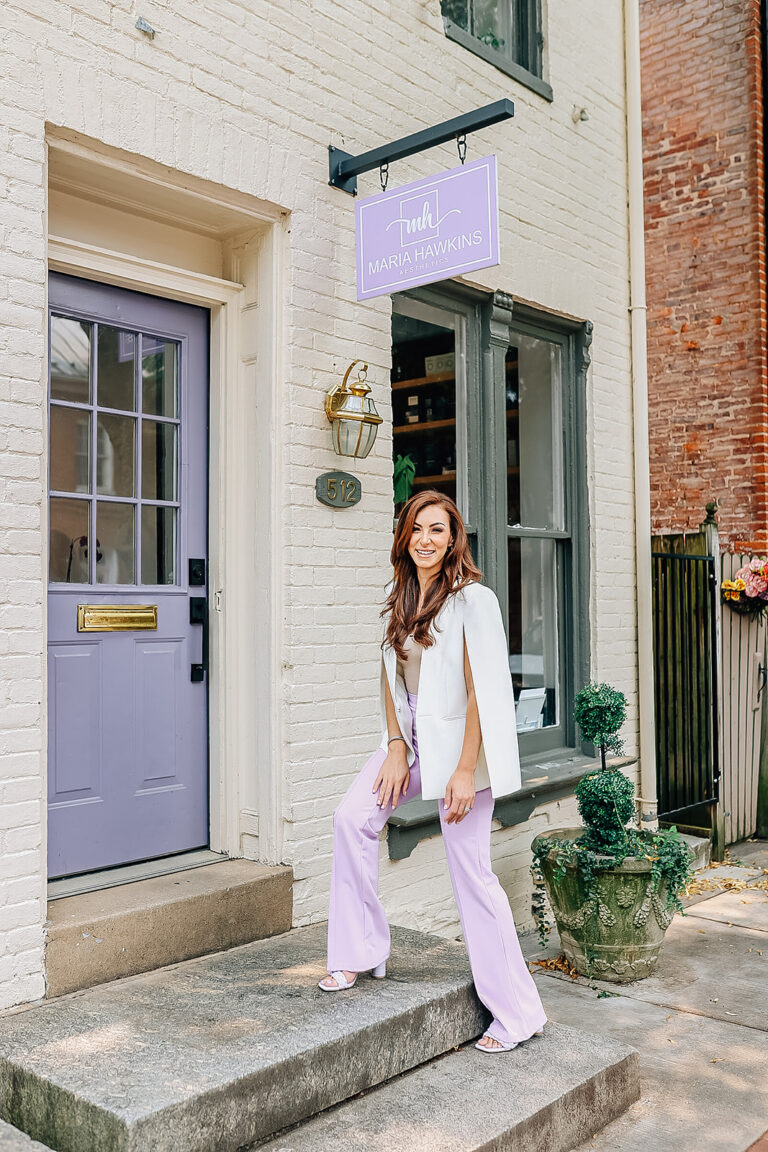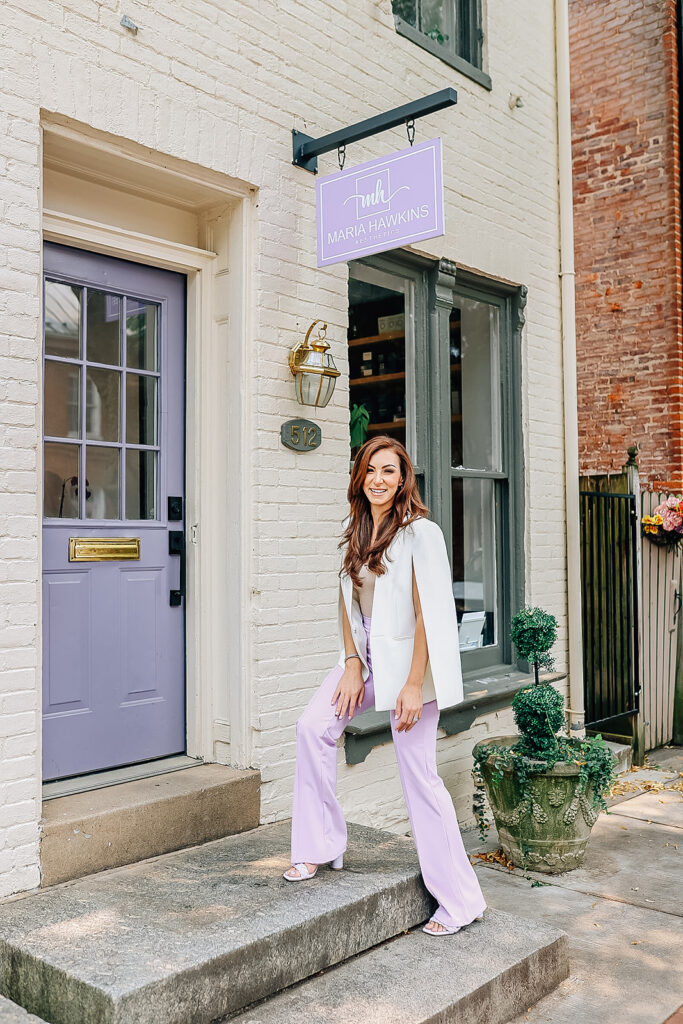 As winter blankets the world in snow and frost, it's essential to adjust your skincare routine to combat the harsh elements. The cold, dry air can wreak havoc on your
Read More »
In the pursuit of radiant and youthful skin, chemical peels have emerged as a remarkable skincare solution. At Maria Hawkins Aesthetics, we're thrilled to talk about the transformative power of
Read More »
As summer draws to a close, the excitement of a new school year is upon us. For parents sending their kids back to school and students of all ages, it's
Read More »