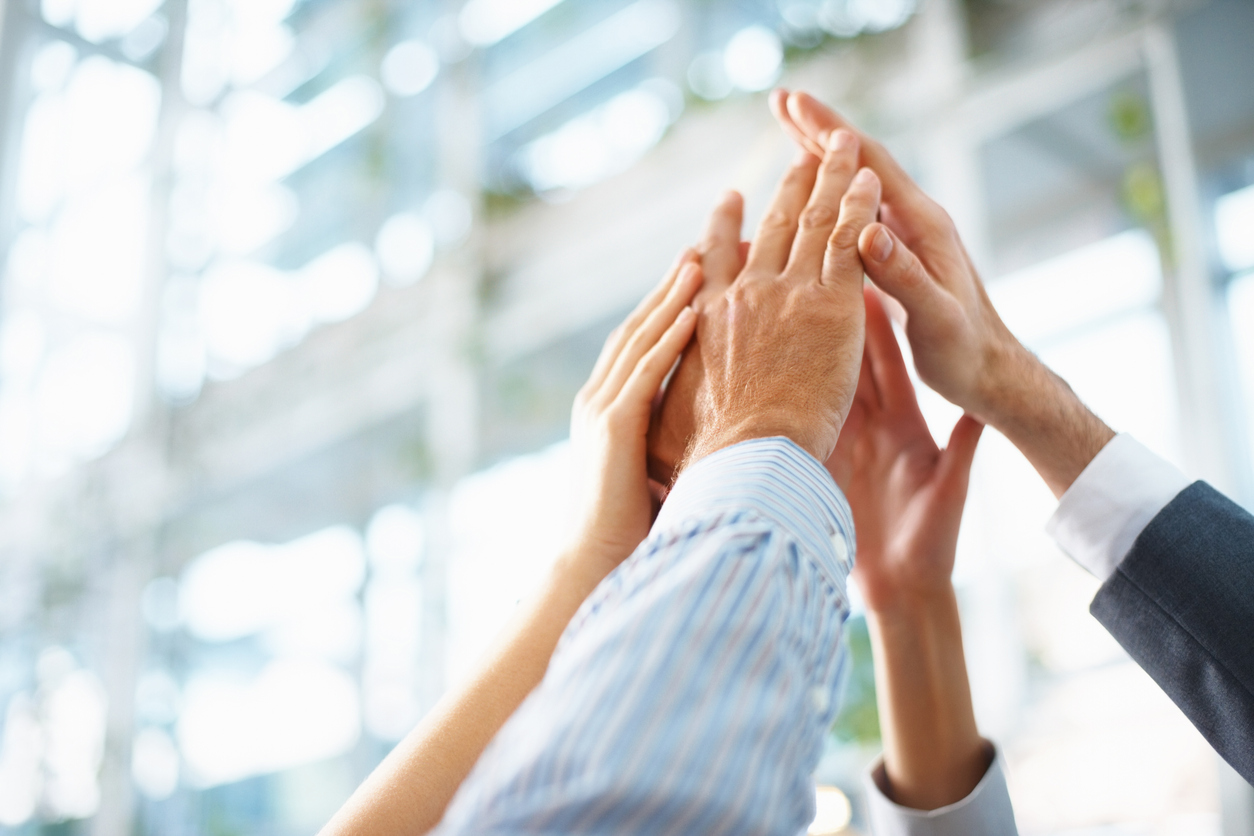 At Maria Hawkins Aesthetics, we not only support the principles of love, acceptance, and equality, but we also strive to create an environment that embraces diversity and fosters inclusivity. In this blog post, we invite you to learn more about our dedication to professionalism and inclusivity and how it shapes our approach to providing exceptional care for all individuals.
At Maria Hawkins Aesthetics, we firmly believe that beauty knows no boundaries, and everyone deserves to feel confident and empowered in their own skin. We celebrate the uniqueness of every individual, regardless of their gender identity, sexual orientation, or any other personal aspect. Our team is committed to treating every client with the utmost respect, compassion, and professionalism, ensuring a safe and inclusive space for all.
Our medical aesthetics practice prides itself on having a team of highly skilled and experienced professionals who are knowledgeable in providing a wide range of aesthetic treatments. Our practitioners undergo extensive training and continually update their skills to provide the best possible care to our diverse clientele. Rest assured that you will receive personalized, safe, and effective treatments tailored to your specific needs and goals.
Understanding that every individual is unique, we take a personalized approach to aesthetic care. We recognize that each client has distinct goals, preferences, and concerns. Our consultations are focused on actively listening to your needs, providing a supportive space for open communication, and designing a treatment plan that aligns with your desired outcomes. We are here to guide you, answer your questions, and ensure you feel comfortable throughout your entire journey.
In our commitment to offering the highest quality of care, we exclusively feature a curated selection of top-tier products and cutting-edge treatments. From advanced skincare formulations to innovative aesthetic procedures, we stay at the forefront of industry advancements to deliver exceptional results. Our team takes pride in staying informed about the latest advancements, ensuring that you have access to the most effective and inclusive treatments available.
Community Engagement and Support
Beyond our doors, we actively engage with the LGBTQ+ community by supporting local initiatives, events, and organizations. We believe in giving back and being an active participant in fostering a more inclusive society. By standing together, we can create positive change and promote a world where everyone feels seen, valued, and celebrated.
As we honor and celebrate Pride Month, we want to express our commitment to professionalism and inclusivity at Maria Hawkins Aesthetics. We invite you to experience the difference between a welcoming and accepting environment where your unique beauty and identity are celebrated. Let us be your trusted allies on your aesthetic journey, guiding you toward self-confidence and empowerment.
Join us in embracing diversity, love, and acceptance this Pride Month and always.
Together, let's create a world where beauty and inclusivity go hand in hand.