Unlocking the Secrets to Radiant Skin
The beauty industry is thriving and it's not hard to see why – people want to look and feel their best. Taking care of your skin is an important aspect of self-care and investing in aesthetic services can do wonders for your confidence. In this blog, we'll explore the latest trends and statistics in the world of skincare and aesthetics, and why you should consider making it a part of your regular routine.
According to the American Academy of Dermatology, skincare has become a priority for people of all ages. Over 85 million Americans are estimated to have a skin condition, and spending on skincare products is on the rise. However, it's important to remember that skincare is more than just using the right products – it's a holistic approach to maintaining healthy skin. This is where aesthetic services come in.
One of the most popular aesthetic services is Botox, which can reduce the appearance of fine lines and wrinkles. According to the American Society of Plastic Surgeons, over 7 million Botox treatments were performed in 2020 alone. But it's not just women who are getting Botox – men are also seeking out this treatment to maintain a youthful appearance.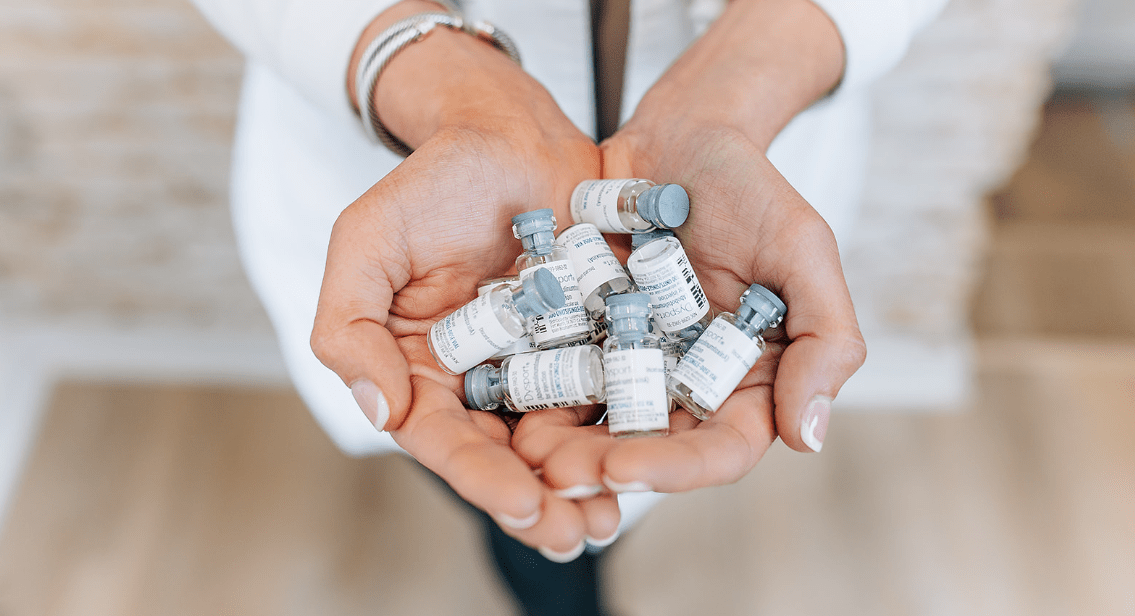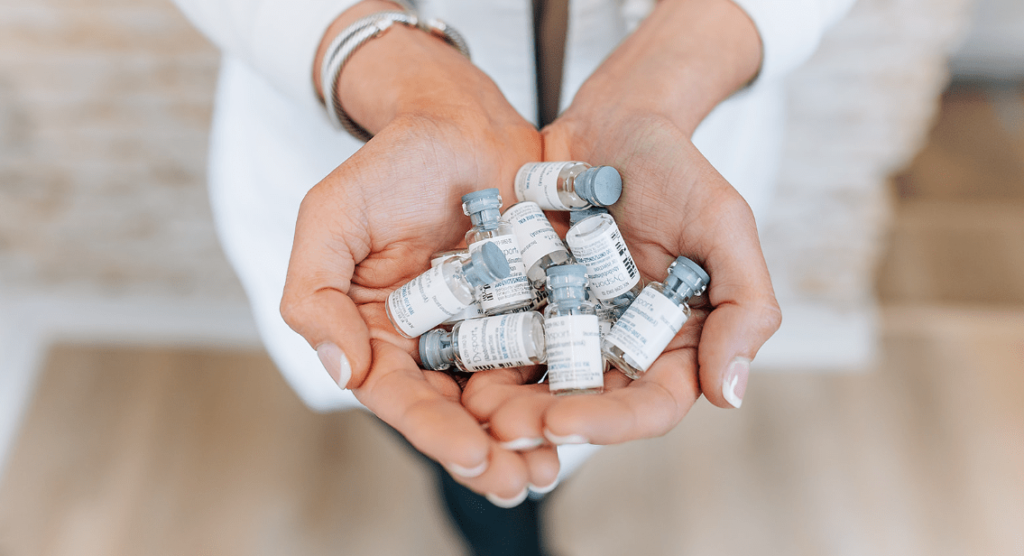 Another popular service is dermal fillers, which can add volume to areas that have lost elasticity, such as the cheeks and lips. The demand for dermal fillers has increased by over 20% in the past year, according to the American Society of Plastic Surgeons. The popularity of these non-surgical procedures is on the rise because they offer a more affordable and less invasive alternative to traditional plastic surgery.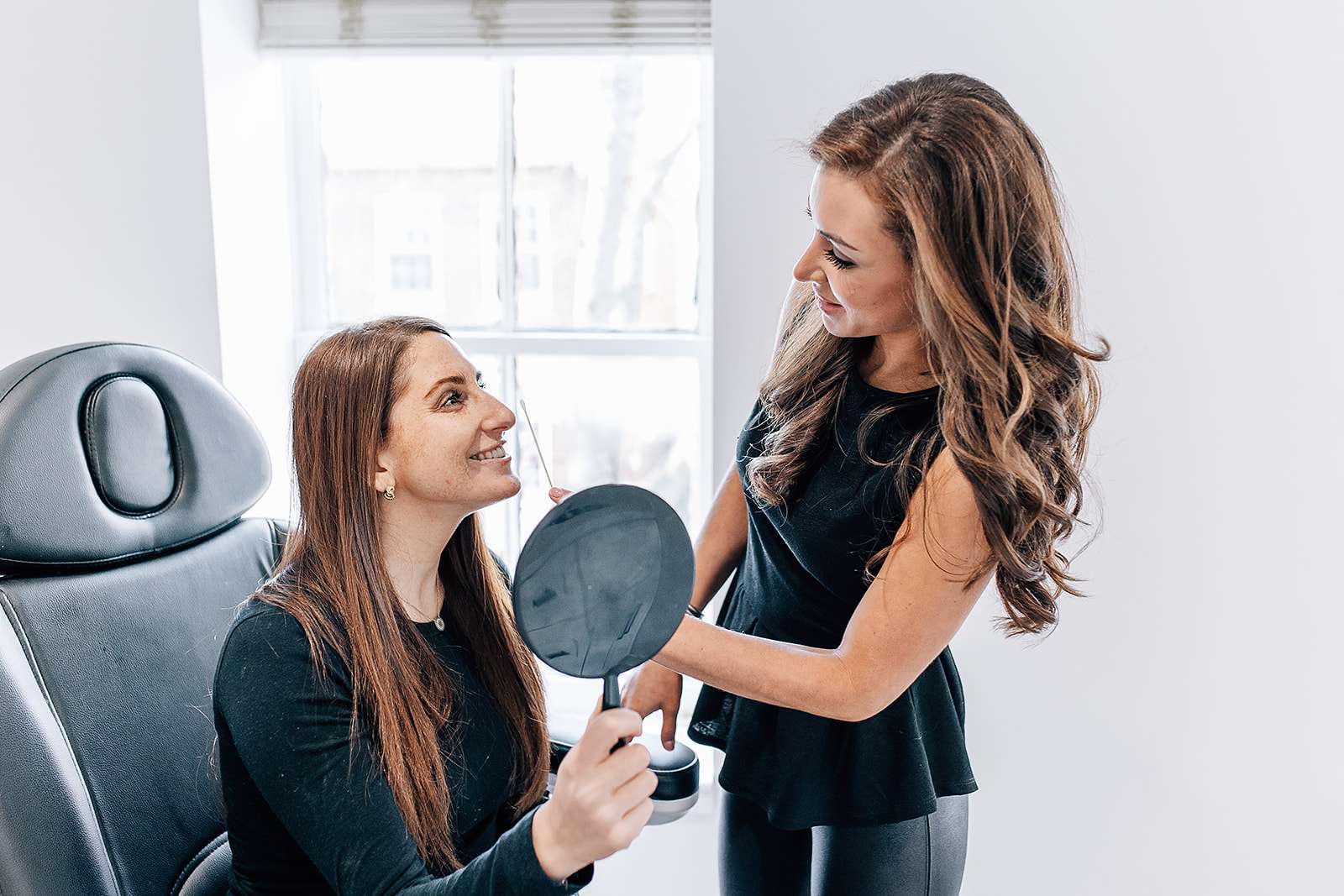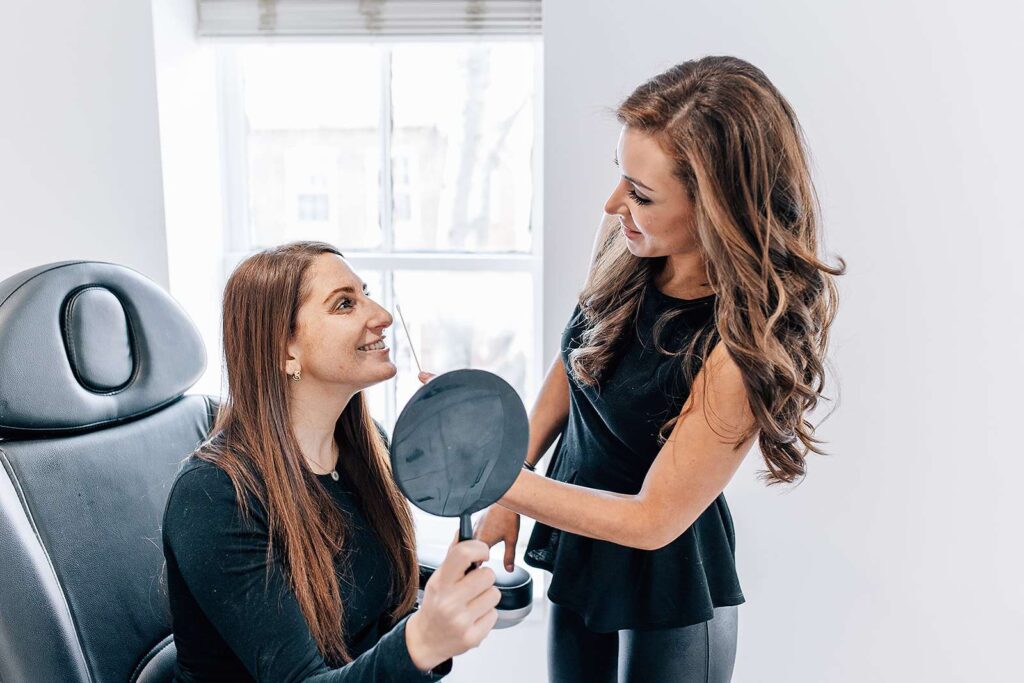 Hydrafacial is another popular service that has gained traction in recent years. This multi-step treatment uses a device to cleanse, extract, and hydrate the skin. It's known for improving skin texture, reducing the appearance of fine lines, and brightening the complexion. According to the International Spa Association, Hydrafacial was one of the top 5 most popular spa treatments in 2020.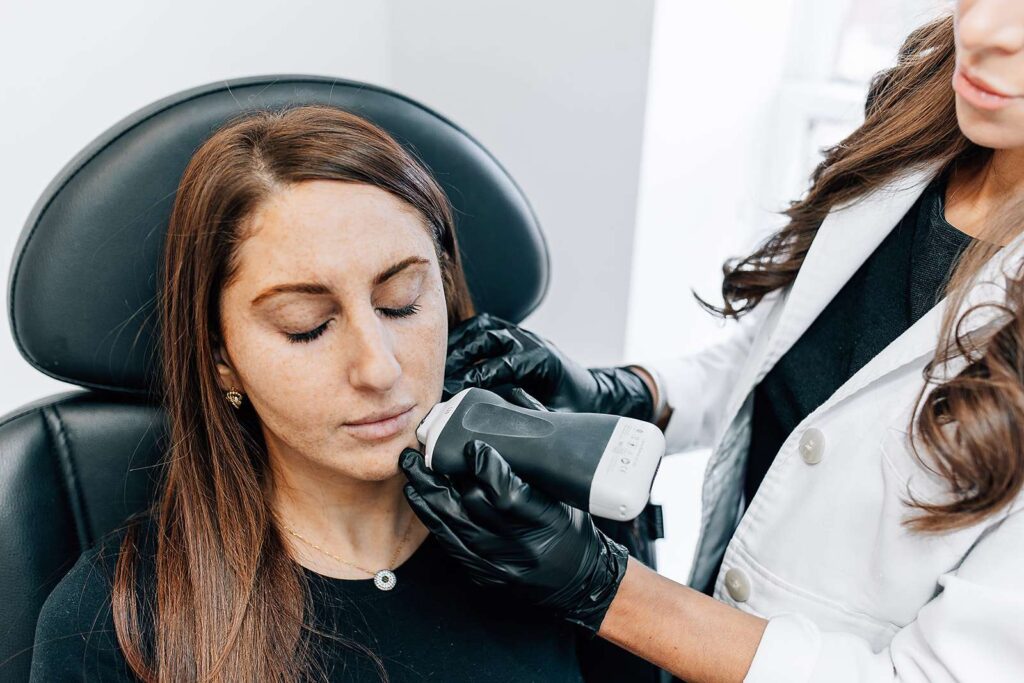 Microneedling is also gaining popularity as an effective treatment for a variety of skin concerns, including acne scars and fine lines. The procedure involves using a device with tiny needles to create micro-injuries in the skin, stimulating collagen production and improving skin texture. In a recent survey by RealSelf, 82% of patients who underwent microneedling reported being satisfied with the results.
In addition to these services, there are a variety of other treatments available that can help you achieve your desired look. From chemical peels to laser resurfacing, it's important to consult with a licensed professional to determine the best course of action for your individual needs.
Investing in skincare and aesthetic services can have a significant impact on your overall well-being. Not only will you look great, but you'll feel more confident and empowered. With the latest technology and advancements in the industry, there has never been a better time to explore the world of skincare and aesthetics.